Taking the guesswork out of homebuying!
Our experienced agents will guide you through every step of the homebuying process.
Ready to buy your dream home? Let us bring you to the closing table!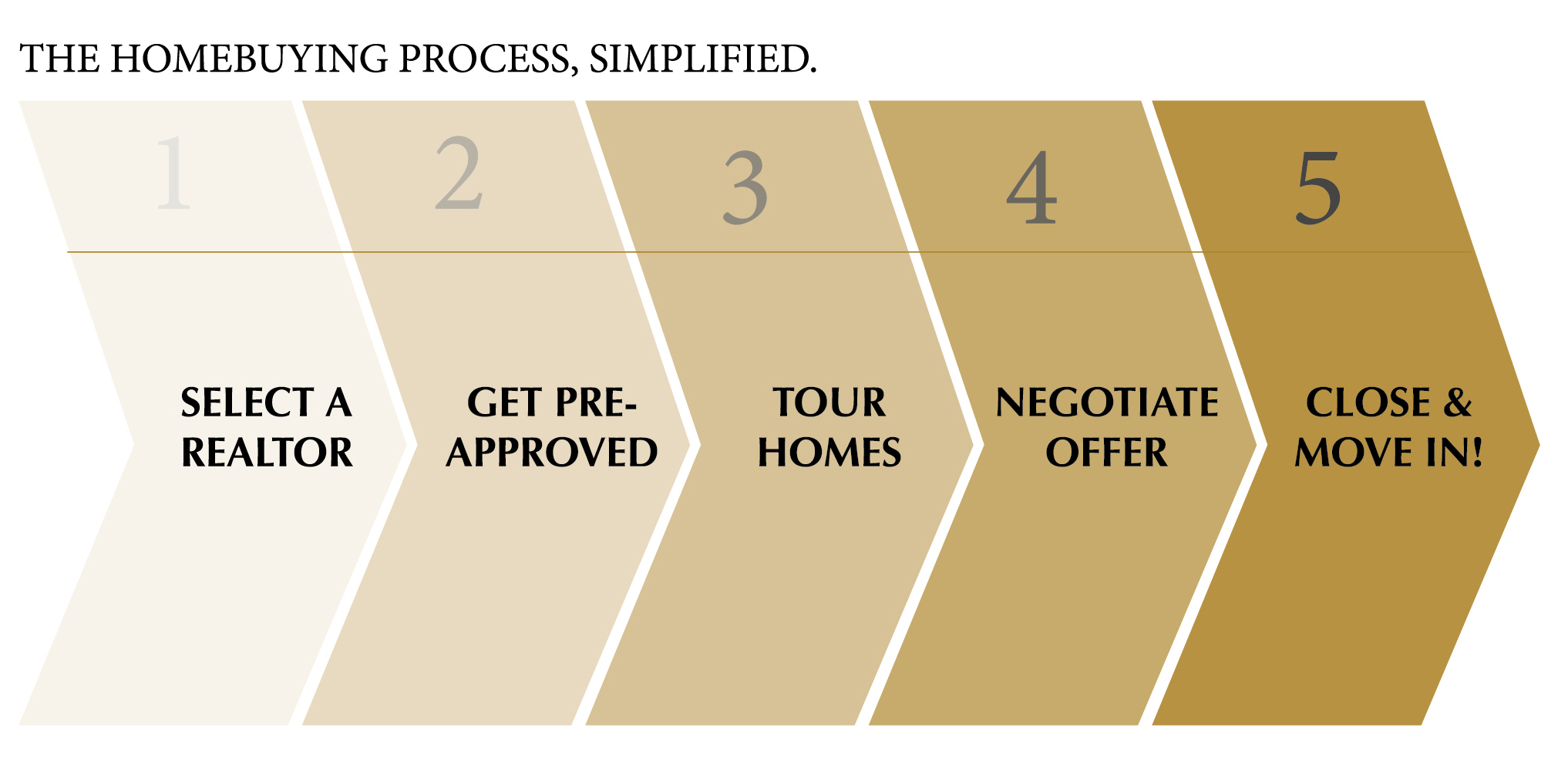 Frequently Asked Questions
Your first step is to get pre-approved for a loan, unless you intend to pay with cash. Once pre-approved, you will know with more accuracy the price of the home you can afford.
In pre-qualification, you are given an estimate of what you may be able to borrow. Pre-approval is when a financial institution has agreed work with you to provide you with a loan for to purchase your home.
Our Realtors stand ready to represent you in this very important purchase, handing everything from start to finish. That includes paperwork, negotiations, inspections and much more.
The average down payment can be anywhere from 3% to 5%, depending on your loran type. Additionally, if you or the property you're purchasing qualifies for a VA or USDA loan, you may not be required to put any money down.
Our Realtors use solid market knowledge and comparable property analysis to determine accurate pricing of homes. Their research and expertise will ensure you are paying a fair price for your dream home.