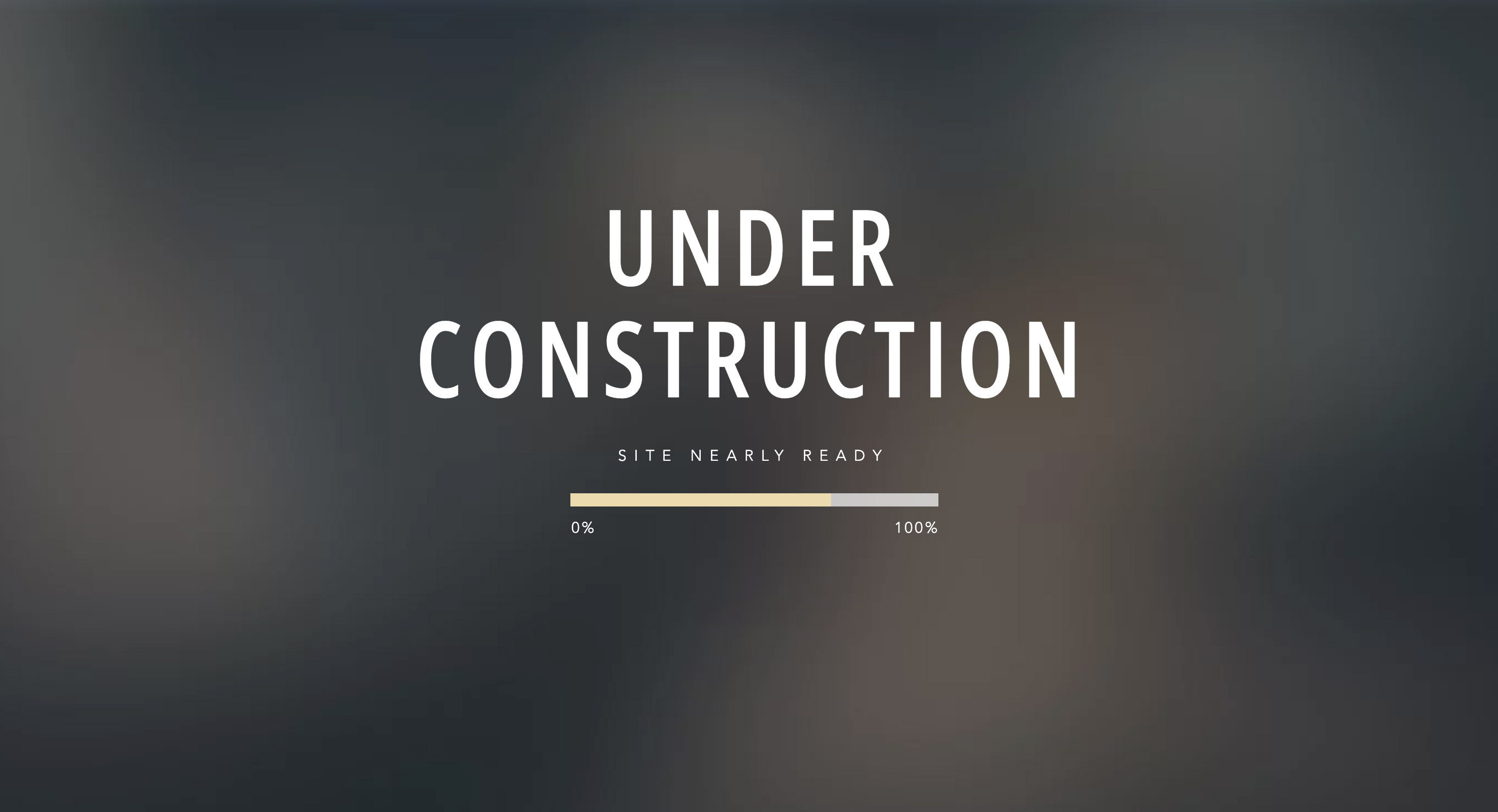 WE ARE CURRENTLY UPDATING OUR WEBSITE!

As part of our efforts to improve your experience, we are consolidating and updating our websites into one.
We're really excited about the fresh new look, easy navigability and functionality our new website will bring.
Please bear with us as we work through the changes over the next few weeks.
We promise, it will be worth the wait!